Our product portfolio is carefully selected and constantly updated to bring you the latest cutting-edge collections including exclusive ranges manufactured using the most advanced Italian technologies. We achieve the highest level of quality and performance without harming the environment and all our Italian porcelain tiles are proudly LEED
®
and Ecolabel certified.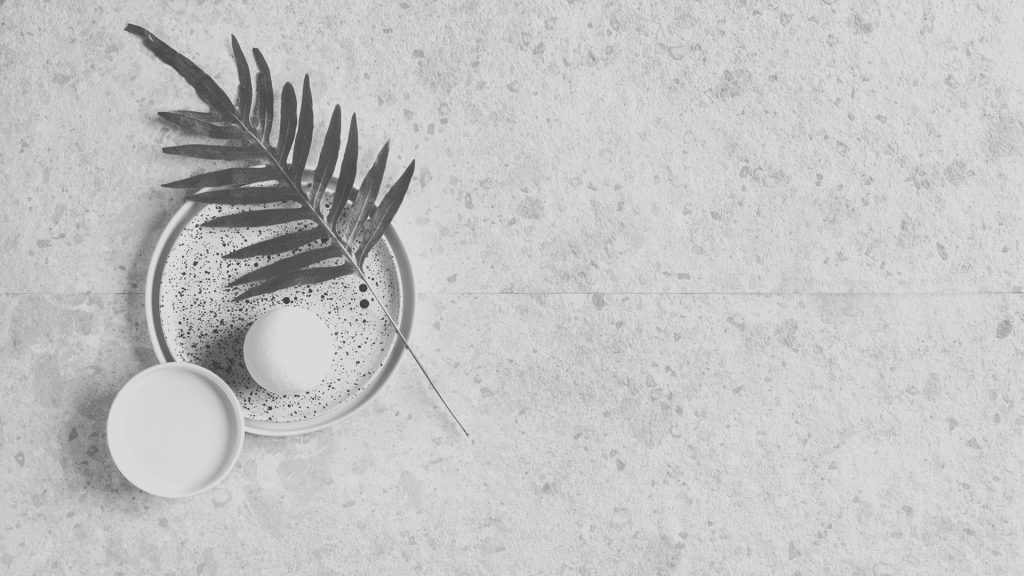 LEED® certification

LEED® certification provides independent, third party verification that a building project meets the highest green building and performance measure. All certified projects receive a LEED® plaque, which is nationally recognized symbol demonstrating that a building us environmentally responsible, profitable and a healthy place to live and work.
The LEED® program encourages the adoption of sustainable green building and development practices and promotes a whole-building approach to sustainability by recognizing performance in five key areas of human and environmental health: sustainable site development, water savings, energy efficiency, materials selection and indoor environmental quality.
All porcelain tiles within our collection comply with LEED® certification and are suitable for the LEED® approval process.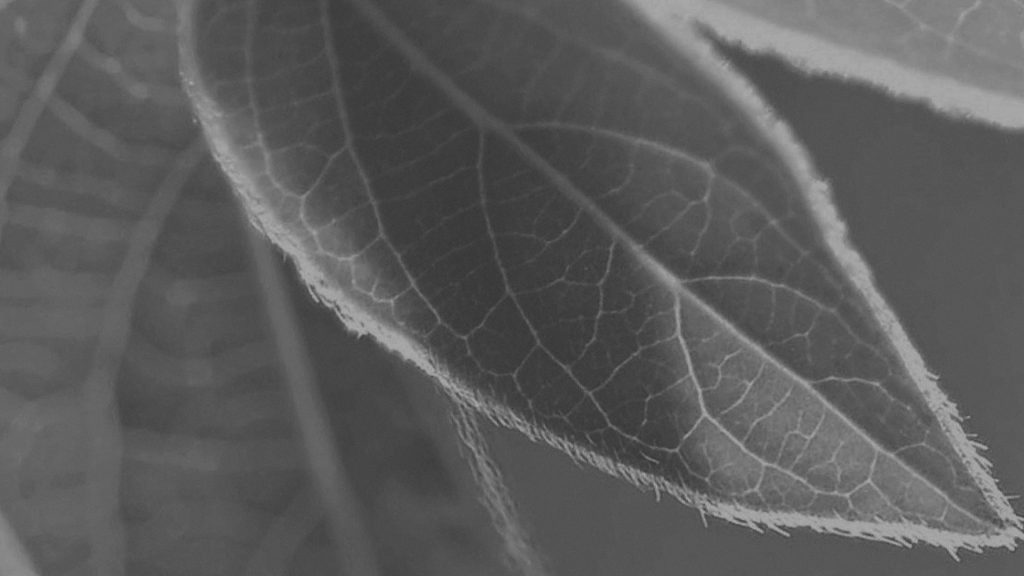 EU Ecolabel

The EU Ecolabel helps you identify products and services that have a reduced environmental impact throughout their life cycle, from the extraction of raw material through to production, use and disposal. Recognised throughout Europe, EU Ecolabel is a voluntary label promoting environmental excellence which can be trusted.
The EU Ecolabel is awarded according to ecological criteria agreed on by experts, industry, consumer organisations and environmental NGOs and verified by independent third parties.
All porcelain tiles within our collection have been awarded the EU Ecolabel.