Polished Surface
Featuring a high-gloss, perfectly smooth finish, the Polished surface exhibits a full range of tones, from bright highlights to dark shadows. With its beautiful lustre being part of the actual structure of the tile, the surface does not scratch, fade or show signs of wear, which makes it just as suitable for high-traffic areas such as office corridors and hotel lobbies as it is for bathroom vanity units and kitchen countertops.
With its high contrast, the marble patterns appear stronger and more obvious with darker and lighter tones becoming bolder in appearance than they would be on the surface of a Natural version of the same tile.
The Polished surface is easy to keep clean and provides the same level of scratch, etch and stain resistance as our other porcelain finishes. Virtually maintenance free, Polished porcelain tiles are extremely hard wearing and do not require sealing or periodic re-sealing.
Stone and concrete effect tiles are also available with a Polished finish. Here the stone or concrete effect surface is buffed to a shine, which brings added colour and vibrancy to the tile and a high degree of reflection. Please note that due to their higher slip potential when wet, polished tiles are generally reserved for indoor areas, wall and surface coverings. You can view our collection of polished tiles here.
Honed Surface
Honed offers a cool, contemporary finish that sits beautifully alongside our Polished and Natural finishes, allowing clients to channel their creativity through subtle visual details. During the finishing process for Honed tiles, the surface is buffed to a satin-like feel that is supremely smooth and velvety to the touch. The colour of a honed tile may appear slightly richer than the same tile in a Natural surface, but less so than the Polished.
Within our stone collection, the Honed tile will appear smoother than stone with a slight reflection. But unlike quarried stone, the Honed surface of a porcelain tile remains non-porous and cannot be damaged by water. This means that maintenance is low, sealants are unnecessary, and chip and scratch resistance remains high. You can view our collection of honed surfaced porcelain tiles here.
Natural Surface
The surface of a Natural finished tile typically replicates the finish of the material on which it is based. For a stone and concrete effect tile, the surface will be very similar to the look and feel of the natural material, with its own distinctive markings, patterns and textures, providing a surface where you can literally feel the authenticity.
Within our marble collection, the difference with Natural is that the polished, high-reflected surface, typical of polished marble, is not present, leaving a less-reflective, softer finish.
Our Natural finish wood-effect tiles echo the authentic graining and knotting of real wood planks. The texture can be felt under light touch, and follows the grain design perfectly. The understated elegance of Natural finish does not feature a single texture across all tiles, but one that follows the type of design and tile-effect that has been specified. Like all porcelain tiles our Natural tiles do not require sealing and are suitable for use with underfloor heating. You can view our natural surfaced tiles here.
Grip Surface
For use in wet areas such as bathrooms, pool surrounds and shower areas, Grip finish tiles offer a highly slip-resistant (R11 rated) surface. Featuring a superfine texture they have been designed specifically for wet surface conditions where an anti-slip resistance is required. Please note that while it is impossible to completely eliminate the risk of slipping, our Grip surface tiles are particularly suitable for public use facilities, and far exceed the benchmarks for friction in flooring applications.
Many of our tile designs are available in both Natural and Grip finishes. This makes them ideal for projects that span both internal and external spaces. Please note that if you are using two different finishes within one project, the appearance of these tiles may differ slightly, even though both have the same design.
Structured Surface
Structured finish means that the face of the tile is changed during the forming process from a flat to a textured surface. This texture can take many forms, ranging from a rough random texture to protruding geometric shapes. These Structured tiles provide a degree of slip resistance, especially in the dry, although they do not have the anti-slip properties of Grip.
The Structured finish of some of the designs takes on a unique quality and can be used creatively to add interest through texture to a monochrome colour palette. You can view our structured finish tiles here.
20mm Thickness
Ideal for external application our 20 mm thickness porcelain tiles are impervious to water and will never warp, stain permanently or crack.
With multiple laying options they are ideal for patios, balconies, paths and driveways as well as being suitable for interior spaces that need to withstand high traffic and large heavy loads.
With their inherent strength our 20 mm thickness porcelain tiles also cater for pedestal and dry laying situations. Please note that all our 20 mm thickness tiles are available in Grip finish. You can view our collection of grip surfaced tiles here.
Bespoke Fabrications
The Polished, Honed and Natural surfaces help to push creative boundaries when specified for bespoke fabrication projects as part of our Tailor-made+ solution.
From luxurious interiors featuring monolithic furniture to one-off pieces celebrating the artistry of the material, every surface can now benefit from the stunning beauty, flexibility and superior technical performance of porcelain.
And with fine control over the visual impact of each piece, our clients are now using this vast range of colours and material styles to realise the most extraordinary and breathtaking concepts and bring their fabrication ideas to life. For more information regarding our Tailor-made+ solution please see here.
Rectified Tiles
All our porcelain tiles exceed industry standard tests and are precisely rectified. Rectified means that each tile displays sharp lines and is identical in size.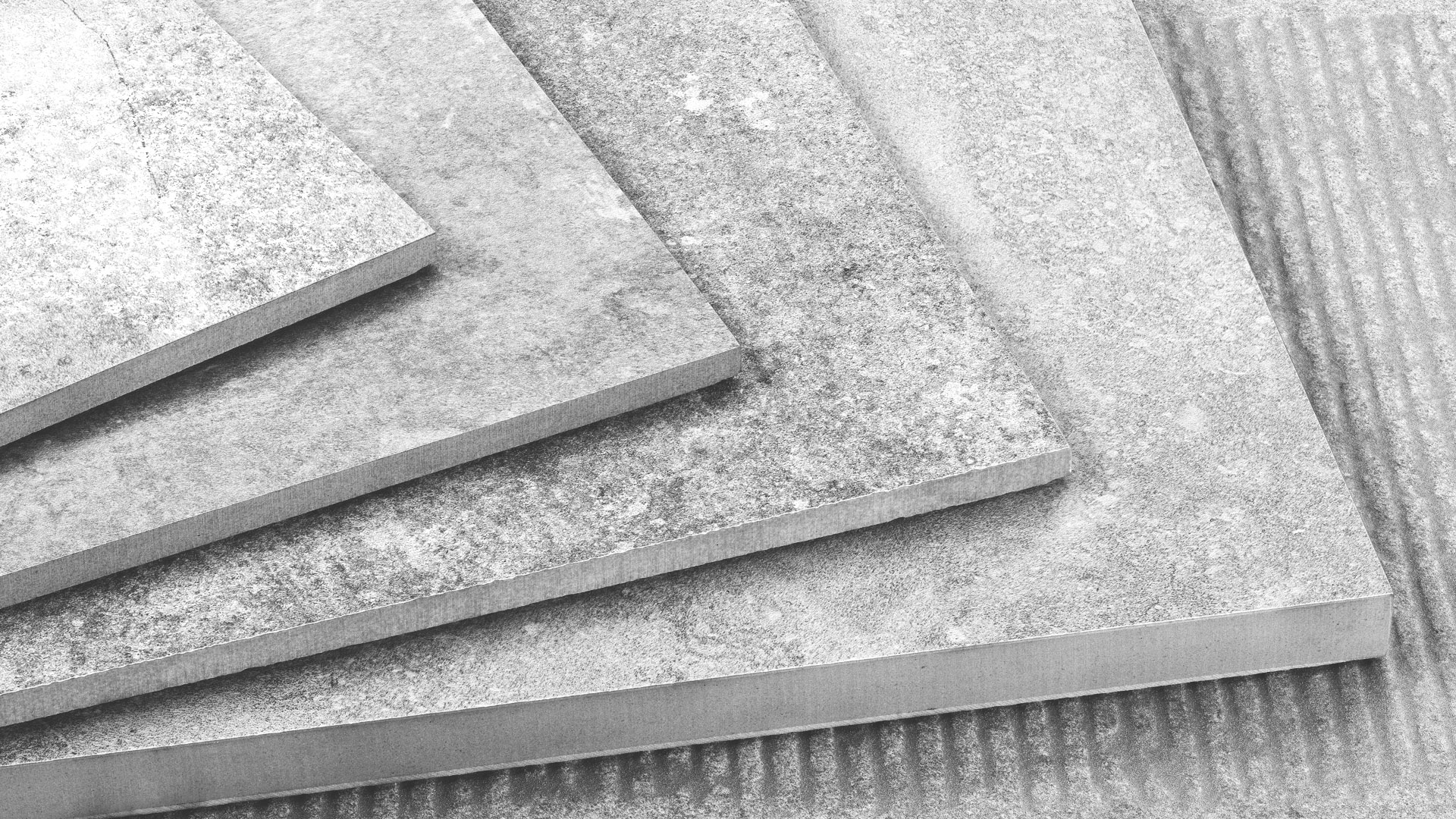 As part of the manufacturing process, porcelain tiles are baked at extremely high temperatures which causes shrinkage. Only then are they cut to their exact size, which makes porcelain quicker and cleaner to work with, while precision cut edges allow for extremely thin grout lines.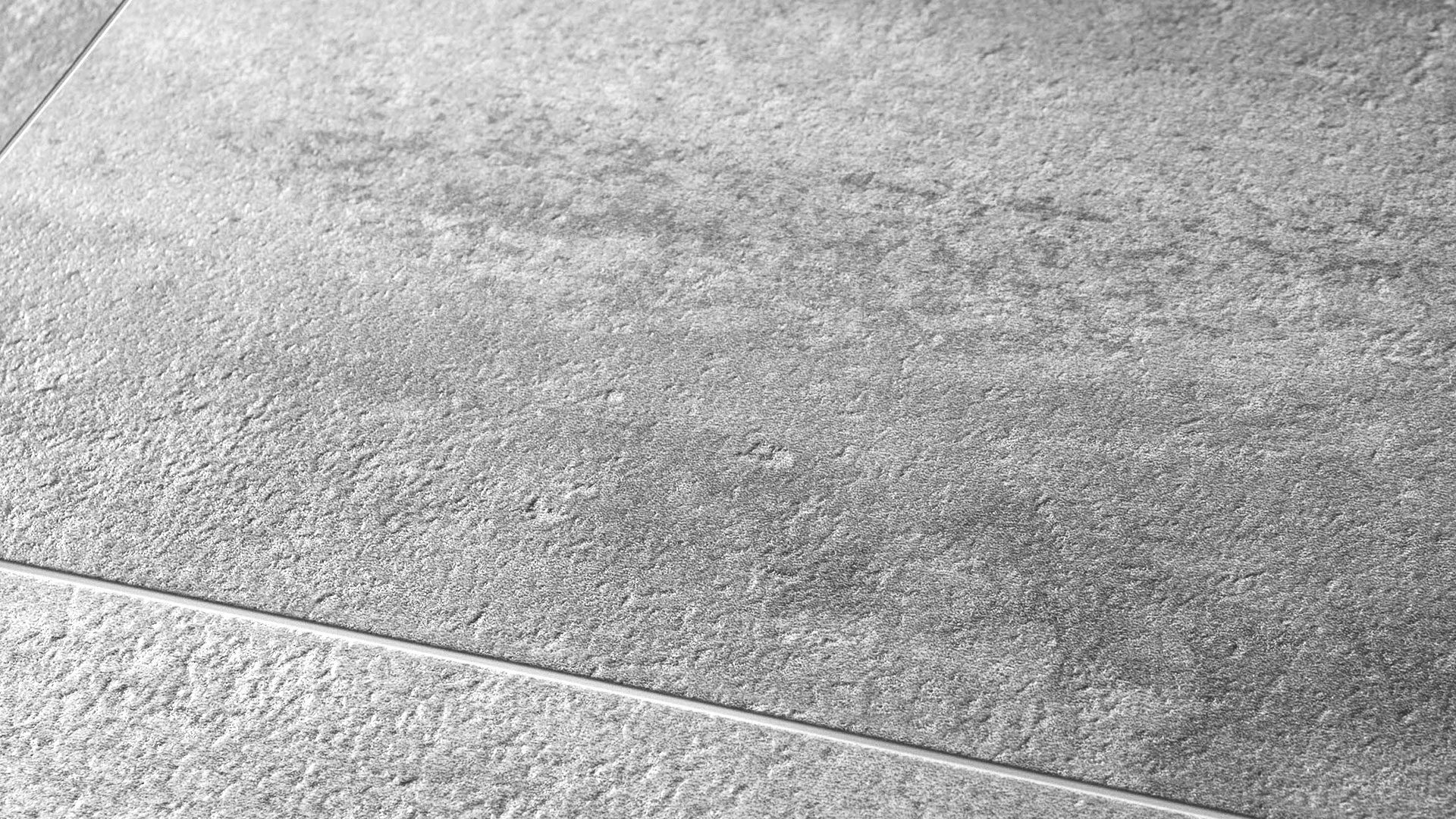 Further Information
Our professional consultants and in-house architects think and speak the language of design. If you require any further information regarding the surfaces we offer please do not hesitate to contact our specification team on 020 3141 3337 or email on enquiry@porcelaintiles.co.uk.